Last week, Damian Keyes made a video introducing his audience to Meta's new social media platform, Threads. Personally, I have fallen out with Meta as they have no idea what they are doing with their advertising platform. Still, I just wanted to put my oar in about their new social media platform and tell the world exactly what I think of Threads – whether or not they think the Catholic Church would allow Michaelangelo to paint pornography in their holy buildings. It doesn't happen, Meta! Get your facts straight! Why don't you think of employing someone with a brain cell?
What Exactly is Threads?
Threads is Meta's answer to Twitter. Therefore, it's a microblogging platform. However, it also offers up to 500 characters in its posts. Apart from that, it's a waste of time. Twitter is also a waste of time, so this one joins the useless bandwagon. However, as an artist, you need to get your music heard wherever possible. Therefore, it could be a useful place to share your music.
How Come I Can't Find It on my Desktop PC or Apple Mac?
You're probably not the only one who has attempted to find a desktop presence for Threads. However, if you are searching on a desktop, you will be disappointed. Threads is strictly a mobile app, thank God. Therefore, it's trying to take over the mobile microblogging platform. Whether it will or not is a question mark, but it's not usable on my desktop. I couldn't care less.
30 Million Registrations in 24 Hours
In its defence, Threads has gained 30 million registrations in a 24-hour period. How desperate can people get? I don't know. Who needs another social media platform in any case? Wouldn't the money be better going to something more useful? l. The improvement of your ad platform, for a start, would be a better use of funding for Meta's braindead team.
Is There Anything I Like About the Platform?
Threads does have some positive aspects. I like the fact that I wouldn't start with zero followers. My Instagram following would also automatically follow me on Threads. Is that the only thing I like about it? Pretty much! We don't need another Twitter. One Twitter is more than enough, and social media platforms should not be looking to add more platforms. They should develop what they already have.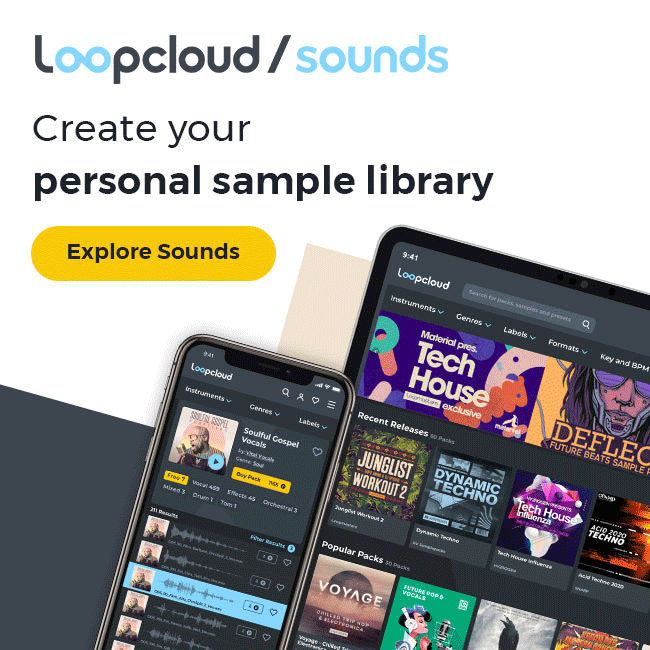 Damian Seems to Like the Idea of Threads
I think Damian sees that Threads is a fresh new alternative to what is already in the marketplace. That is fair enough. However, I wouldn't say I like the idea of Threads. I don't like Meta and wouldn't say I like Twitter. I am happy with YouTube. YouTube provide me with a lot of my entertainment, online learning and news updates. You don't need another platform. It's an added expense if you do want to advertise through it. However, I don't recommend it. Meta aren't known for their brains.
Will I Be Using Threads?
No, I don't want another social media platform. It's not because I'm now ancient at the age of 47, but Meta isn't my favourite company. Ten years from now, who knows? That is a rhetorical question, BTW. However, right now, I'm not interested. Finding new social media platforms to hang out on is a kid's pastime.
If you want to find out more about Threads, you are welcome to follow this link.
You are also welcome to read my last post about how you can make a living from music.