You can make money by selling music products on Etsy as a musician. In this series of posts, we will discuss products you can sell to different customers depending on who they are and what they need your products for. This will be a three-part series. I will cover selling products to bloggers, YouTubers, sync licensing, etc, tomorrow. Finally, on Saturday, we will discuss products you can sell to other digital music artists.
What is Etsy?
Etsy is an online marketplace that allows you to sell both digital and physical products. You list each product in the same way as you list eBay products. However, you only need to pay 20 pence per listing with Etsy. Therefore, listings are quite a bit cheaper than eBay.
Another advantage that Etsy has over eBay is that each listing is live for four months. Therefore, you can sell up to 999 units of each product before that four months is over, and you only pay 20 pence for the listing of that product. Etsy also makes a commission on transaction fees. This is just 6.5%. However, in order for Etsy to generate this 6.5%, you have to sell something. Therefore, there is a much better chance of success and a much lower risk of spending too much on failed listings.
Now, let's look at the different products you can sell so that you can make money by selling music products on Etsy.
Make Money by Selling Music Products to Music Fans
Perhaps your most obvious market as a music artist is your fanbase. Who enjoys your music? Who will share your music with their friends, family, etc?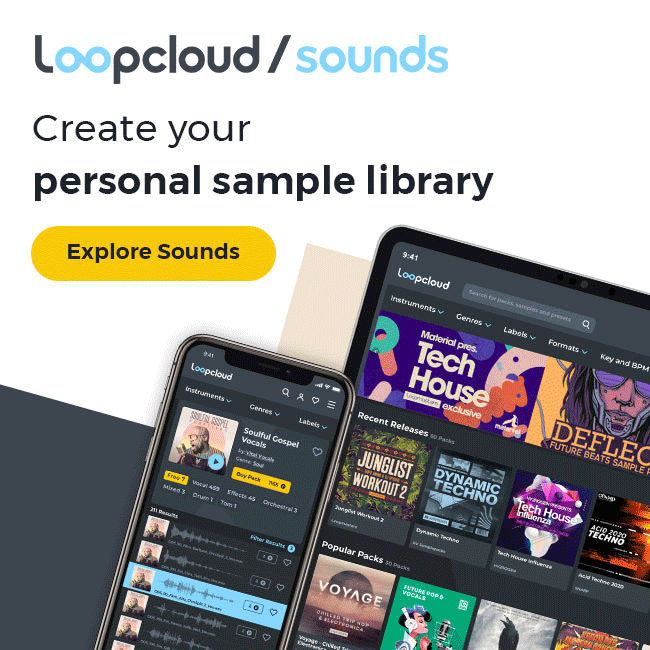 As fans buy physical products from you, you will also discover where they live. Therefore, you can plan your shows to reflect where your fans live in your region, country or world. For instance, Krannaken has a good following in South America. People in both Argentina and Brazil listen to our music regularly. We haven't got the money to tour the world, but if we did, we could put a good show on in either of those countries.
So how can you make money by selling music to your fans? Let's look at a few ideas, and I will share how you can list and sell them on Etsy.
Firstly, I would like to share the concept of dropshipping with you. This is the best model for selling physical products to your fans.
What is Dropshipping?
With drop shipping, you don't handle the products yourself. It is probably easier if I give you this process step by step…
Step 1: You list your merch on Etsy
Step 2: When it sells, you are paid by the customer
Step 3: You order the products the fan has ordered at a print-on-demand site.
Step 4: When you order, you have the products sent directly to your fan
Step 5: You make a profit from the sale.
Step 6: Job done! Happy fans, happy you, happy print-on-demand company. It's a win-win-win!
Still unsure of what dropshipping is? You can find out more here. If you would like to make money selling music albums by drop shipping them to your fans on CD or vinyl, you can find out more about that here.
What Items Can You Dropship to Your Fans?
You can dropship T-shirts, hoodies, apparel, badges, and plenty more to your fans. Just see what your print-on-demand company can provide you with.
Merch is a Great Way to Make Money by Selling Music That Advertises Your Brand
I have said this in the past. Selling merch is a great way to make money by selling music products that advertise your brand. Your fans will wear T-shirts, hoodies, etc, that advertise your music. Plus, this will also give you a commission. Therefore, you are being paid to advertise your own music.
Conclusion
Now you know how to make money by selling music products to fans. Tomorrow we will discuss selling stock music on Etsy. Finally, we will also discuss selling products to other music producers on Saturday, this week.