Do you want to start making beats but not sure of where to start? Chuck Sutton shares music making 101, In this video, you are taken right through the song creation process from scratch. Start with how to get samples and how to track your drum samples in a Digital Audio Workstation (DAW). Next, learn music production techniques that include changing the pitch, length and timing of samples to make your track stand out. Finally, learn how to build layers, add melodic elements and bring in the bass to finalize your work.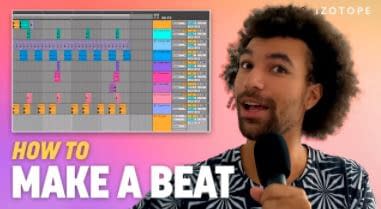 Stay tuned for the next video in this two part series on how to improve beats further.
Get samples to start creating your beat: https://www.izotope.com/en/membership…
Learn more about music production with hundreds of free online tutorials: https://www.izotope.com/en/learn.html…
How to Make a Beat: Volume 1
The Timings
#musicproduction #beatmaking #iZotope
MusicBed SyncID: MB01JARHKUSOHHW
More Music Production Courses
I recently wrote this post that includes some of my favourite ways to find tuition on music production. Also,l if you would like to check out any of my other recent posts, please choose from the list below…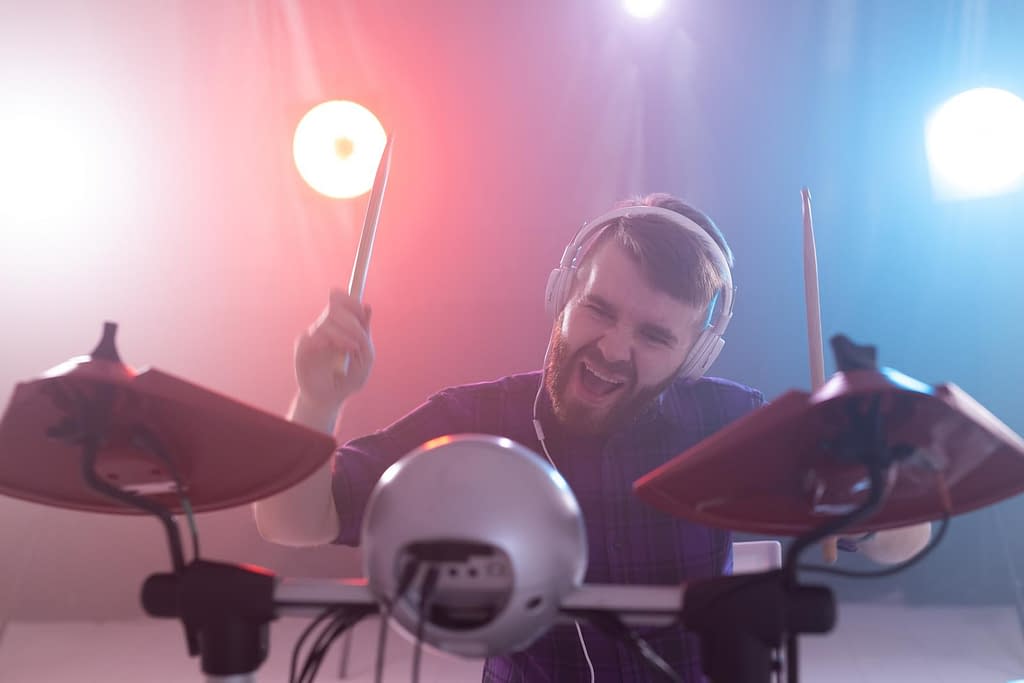 If you are passionate about beat making and music production as a whole, you will want to check out this channel. I will also be making a post on, what I believe are the best music production YouTube channels. YouTube is a crucial place to find great information from industry experts on a wide range of different subjects. Music is no difference.
Get Your Free Copy of The Complete Guide to Music Marketing 2021
This book includes more than 80 pages of music marketing strategies, resources and aha moments that work in 2021.