Welcome to this new series. In this series, I will be dissecting rants to bring you the most interesting insights and the best ways to build your music brand. Today we are looking at the secret to a successful album. Everyone who makes music is capable of creating fantastic work. You just need to outline the guidance set out in this post and in the video.
This series starts off with a video called "The Secret to a Successful Album". This video is from a channel called Musician on a Mission. They currently have 190,000 subscribers – so doing really well.
Anyway, let's get into the video.
Want to Learn The Secret to a Successful Album?
Does this title allure you? Do you want to learn more about how to make an amazing album? I am sure that many people would want to make a great album and this is no different to any other serious music artist. As music artists, we want to be as successful as possible. Therefore, it is a great opening line and keeps people hungry for more from the video.
Who Wants Some Cheat Sheets?
Wow! Value Bomb Number Two: Cheat Sheets! Who wants to have free professionally designed music cheat sheets. I am going to jump on the bandwagon and use these to build some great bonuses for my products. Thank you Dylan.
Dylan also explains with this freebie that they have taken him years to create and build. They should be top quality in that case. Therefore, you should go for it too.
Get Your Free Copy of
The Complete Guide to Music Marketing 2021
Over 80 pages packed with sensible, actionable
advice, resources and aha moments
Who Else Loves Massive Albums?
What do you think of massive albums? Dylan explains here that he hates them. Personally, I can live with them. They don't make me get up and change the CD any time soon. However, the vast majority of music that I listen to these days is streamed and nine times out of ten, they are on playlists. As you will know, playlists are massive. They are much bigger than the average album.
I actually bought three CDs by mail order before Christmas. They were from a friend who is a singer-songwriter in America (not Alex this time). His name is Joe Probst and I will add a Spotify link to his music below…
I would like to buy more CDs. We have a new music system in our house and CDs sound great. Therefore, I am up for buying more of them. The system also plays vinyl. If you want to drop a track here, do so in the comments section at the end of this post.
I Agree With Dylan on Some Albums
I agree that you aren't going to like every song of every artist you play. When I was a young man, I would buy CDs and like only one or two songs on the disk. You are left thinking: Why the heck did I buy that? I can't stand that song? Well, this is the same with a lot of CDs.
However, there have been exceptions to this rule. When Per Gessle and Marie Fredriksson were making CDs as Roxette, I would buy every one – and love every song. Sure enough, there were songs that I preferred to others, but I enjoyed them all.
Compilations are also an exception to this rule. I can remember reading through the list of tracks on CDs in record shops and being impressed that I loved all the songs.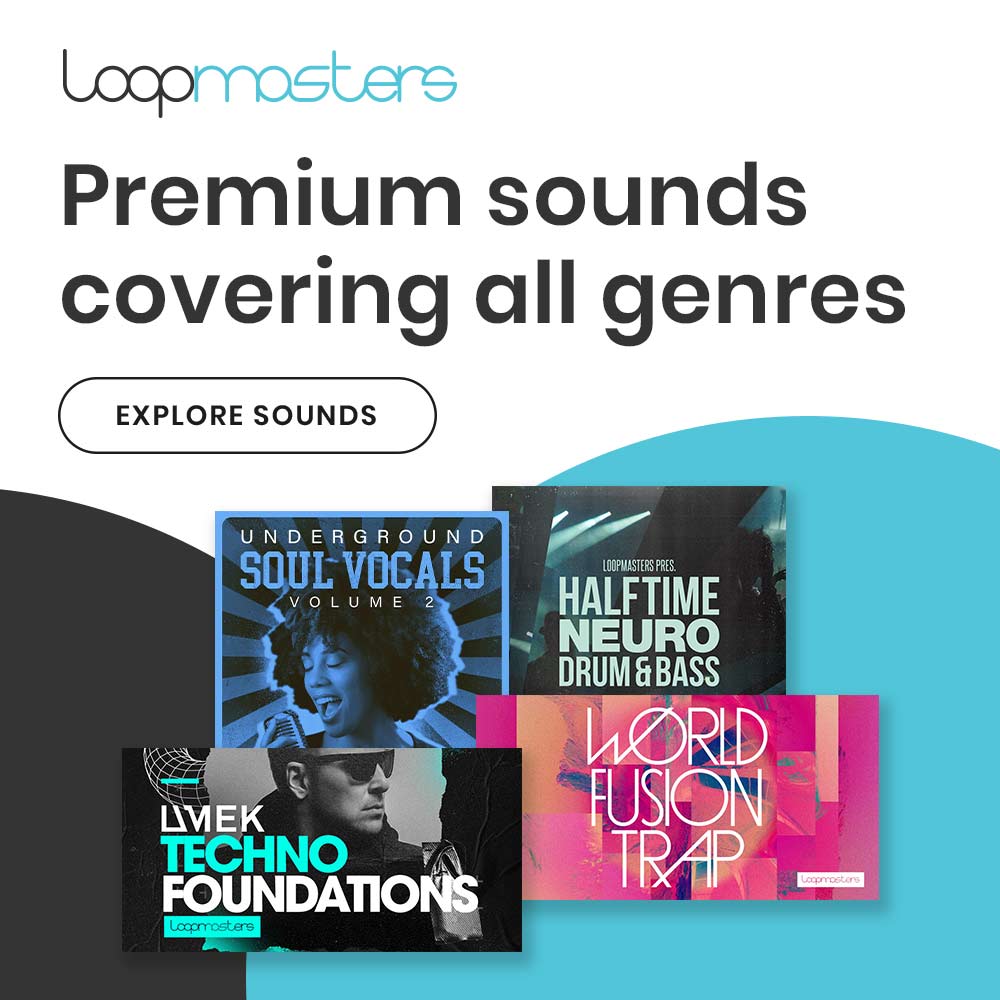 Making an Album That Will Stand The Test of Time
Another point that I agree with Dylan on is that a good album will stand the test of time. I can look back on albums and really appreciate them. These are albums from years ago. The likes of Queen's Great Hits II and Genesis' We Can't Dance album.
The Secret to a Successful Album According to Dylan
The secret to a great album is to write 30, record 20, mix 15 and release 10 songs. That makes a lot of sense and is likely to be a really great album.
The secret to a great album is to write 30, record 20, mix 15 and release 10 songs.
You need to release the best ten songs that you have. This truly is the secret to making a great album. This strategy is used by a lot of the most successful artists who are appreciated because they write great music.
The above strategy is based on two principles.
Principle 1: If You Just Release The Songs You Have, You Have No Room For Error
If you only write 10 songs, you only record 10 songs, you only mix 10 songs and you only release 10 songs, there is every chance that one of those will be a bad song. Every song you write has to be perfect if you only write 10.
Whereas, if you write 30, you can pick the best of them for your album. This is what makes a fantastic album.
Principle 2: The More You Write, the Better You Get
Therefore, you will always write poor songs at first. You need to hone your skills as a songwriter and focus on writing great songs. You can't expect to write great songs right off the bat.
Give yourself a time frame. Plan write a song every week for a year and have 52 to choose from. If you only released 10 out of a number of 52 songs, your album would be great and you would win a grammy! if that is your measure of success.
The more songs you have written and have available to choose from, the better the songs are. The better the songs are, the better your whole album will be as a result.
The Secret to a Successful Album Involves Your Friends and Family Too
The Songwriting Stage
Bring all your best friends and close family members into a room, play your songs to them and ask them to rank your songs between 1 and 10 where 1 is crap and 10 is the greatest. They should write down this score along with why they have given this rating.
The reasons why they gave this rating are not as essential as the actual ranking score. However, this is a very helpful activity and will let you know which songs are your best and which you should focus on and prioritise for the track.
If you have ten people in the room, you will be able to give the song a targeted percentage. You should record them all in a spreadsheet. Once you have done this activity, you can decide on your best work. You will know what to take with you to the recording session at the studio.
Recording Stage
When you have the best 20 songs recorded, you should play them to the same group of family and friends again. Ask them again to give the ratings.
Mixing Stage
You should send the best 15 songs off for mixing. Once you have received those mixes, you should play them once more to the same group of people.
Releasing Your Album
Finally, you will know what are the best songs to release.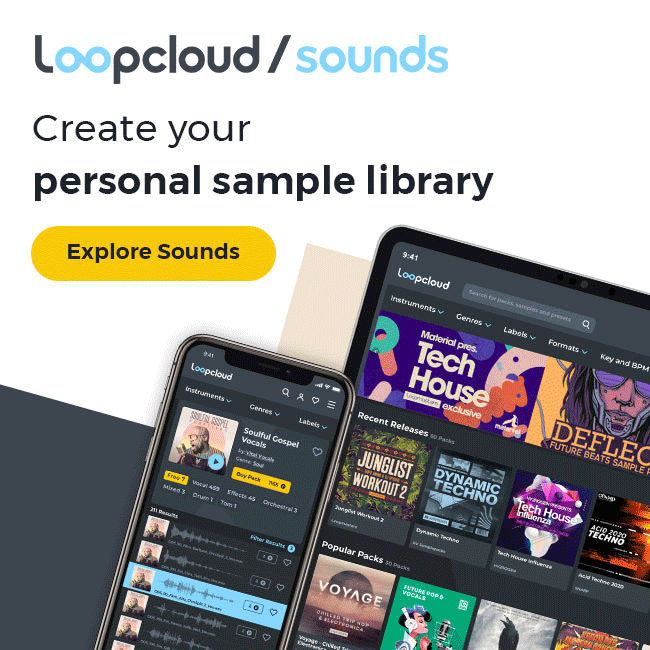 The Secret to a Successful Album Also Means That You Should Never Bin Rejects
You will find that some of the songs that didn't make it will still have some great elements to them. Never delete your work. You can use different elements for different songs. They might work in another song, but not in the song you have written. Therefore, you need to save it for another song that would be much better with the track.
The Numbers Don't Matter
Numbers don't matter in your music. In fact, the more you write, the better your songs will be. The 30 tracks in the album should just be a minimum number of tracks. As I said, you should try and plan for 52 songs per year (1 per week). If you can't do that, don't sweat it. You can plan for 30.
In fact, if you can't do as many as 30, you can write 20, record, 14, mix 12 and release 9. That would still make a great album.
Now You Know The Secret to a Successful Album
I hope you are clear now on the secret to a successful album.
If I have helped you today, please let me know that in the comments section below. Also, if you have any suggestions for posts on my blog, I am all ears. Therefore, I would like to know exactly what you want to read.