Welcome to our website.  Krannaken.com is a blog and website that supports the work of music artists globally.  This is through helpful blog posts, our YouTube channel and the new Krannaken Music Marketing Podcast. 
We also make electronic music and digital downloads that are useful for artists and producers of electronic music. 
If you need help with any audio projects, we are happy to help.  Furthermore, we can provide you with helpful digital downloads for music artists, producers, media professionals, etc.  To find out more about these, please see the links below. 
The blog, podcast and YouTube channel are run solely by David Verney, but Everhald Hyme Purdy adds his music to the catalogue of music that can be found on our Spotify and SoundCloud profiles.   See links above.
You can also find our music either in our shop on this website, or on any of the sites below.  Thank you for your interest in Krannaken.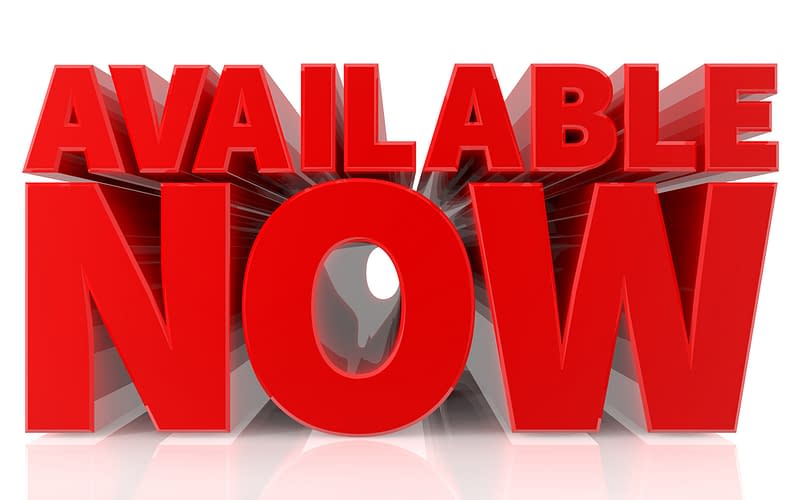 Are you a DJ looking for great beats for your next set? Are you a producer who uses FL Studio 20 to make new music? If you use any...
Read More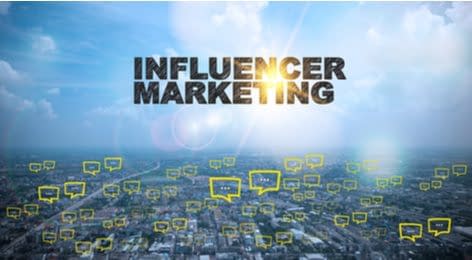 Influencer marketing is considered as one of the biggest and best opportunities for you to market your business today. We hear of big brands who pay celebrities millions of...
Read More